OurStory
The Lions Pride was born near the top of a mountain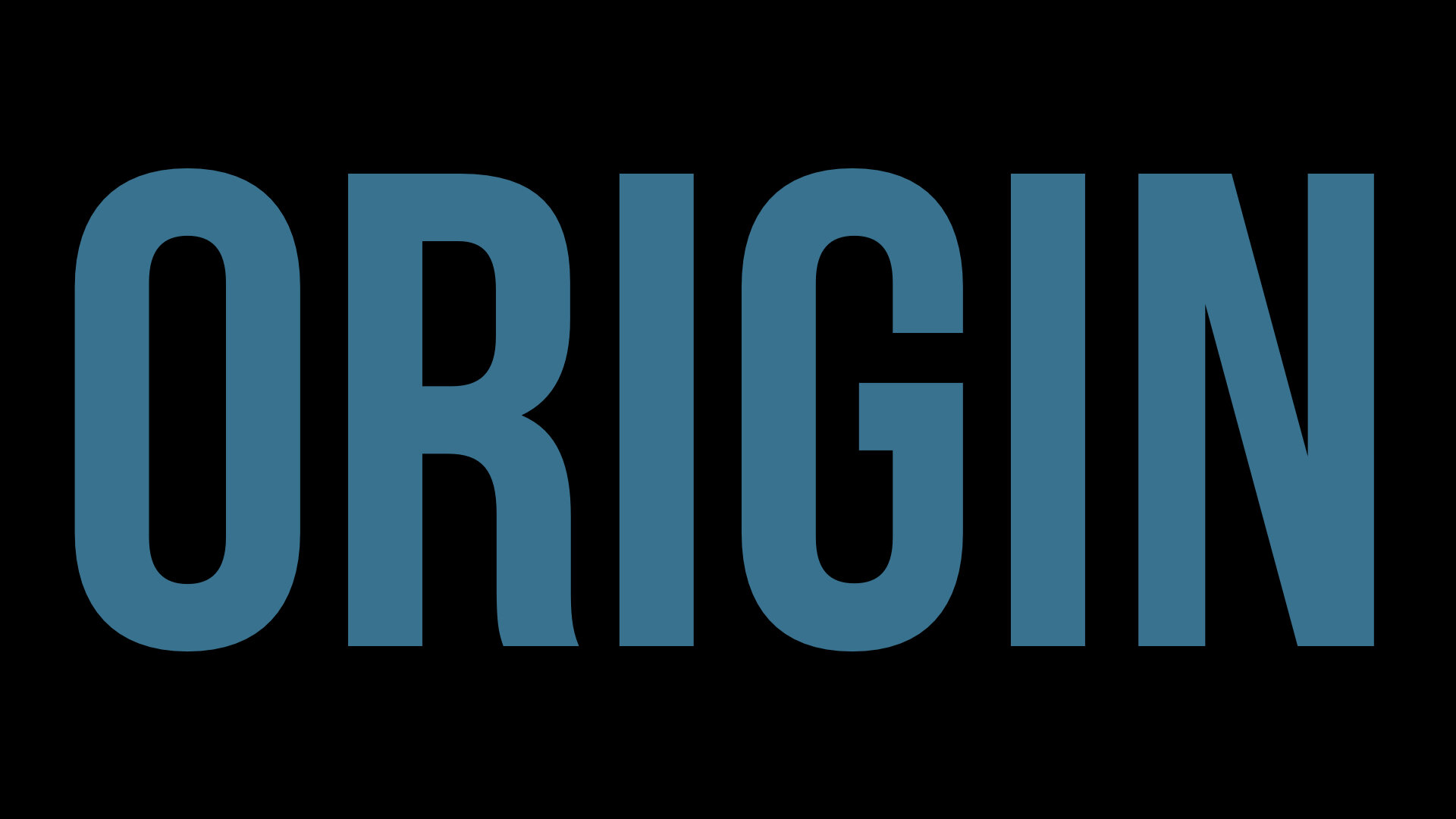 OurStory
The Lions Pride was born near the top of a mountain
On the day he turned 59 years old, several months after he had sold his last business, Bill Watkins had an idea.
At that point in his life, he had checked all the boxes. He had created companies from scratch, sold them for millions, married his West Point sweetheart, built amazing relationships with his son and daughter, and was in the best physical, mental and emotional health of his life.
A serious competitor, he had "won" at life by every definition, despite disastrous mistakes and the long way around, and the ripple effects were palpable—his family was happy, his teams were confident and capable, and his companies were supporting the local economic ecosystems.
On that birthday hike in the Grand Tetons, three thoughts occurred to him:
What if more high performers reached each peak at their peak invigorated by the challenge—instead of arriving too exhausted, malnourished, and burnt out to enjoy the view…or not summiting at all?

What if, instead of struggling slowly alone as a Founder CEO, they had a pack of at-the-ready tools and a powerful Cohort of real, proven business badasses making the trek along with them?

What would happen if more Founder CEOs lived out their true purpose?
Not just a better world.
A 10X better world.
In the end, helping Founder CEOs is just the beginning.
The Lions Pride pushes Founder CEOs to stand at the top of life's metaphorical food chain.
We help you get in control of personal and business domains with clear and powerful boundaries around work, family, free time, health, financial success, happiness, and inner peace. These are territories worth growing and protecting—and they form a bigger blast radius of positive impact every time you do.
What we do here is not difficult work, per se, but it is incredibly hard to get done, especially on your own. And, with The Lions Pride, you never have to be.
We recognize
The difference between high performance and high achievement—one gets it, and the other gets it done. It doesn't come down to talent or drive or energy. It comes down to choice.
CHOOSE WISELY.