more time.
More money.
More done.
Acceleration tools, training, and cohorts
for badass CEOs and founders.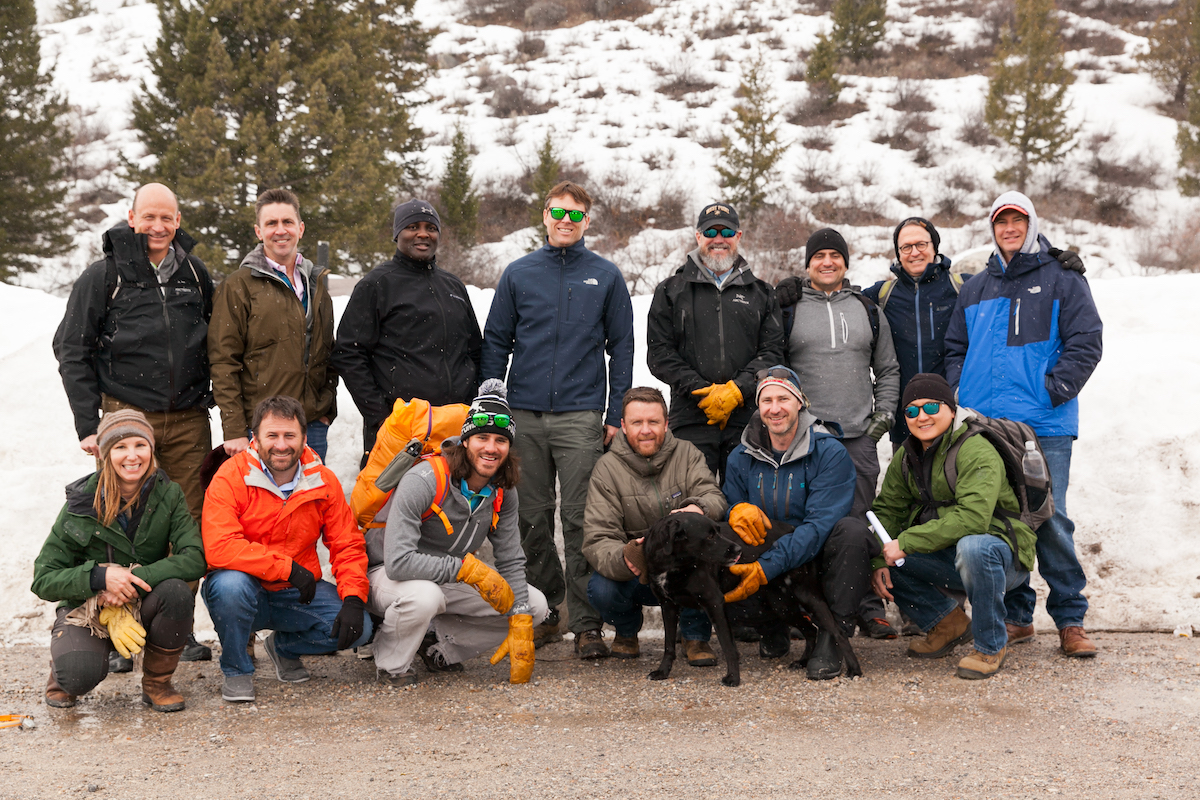 Welcome to the lions pride
This is where driven high-performers gather to build 10X-level companies and lead extraordinary lives at the same time. Built on a personalized playbook of courses. Executed through the power of the 10X Cohort.
This is where you get it done.
Former world-class athlete. Decorated Army officer. Business Leader. CEO Whisperer. Entrepreneur who built an 8-figure business out of my garage—and then sold it for cash.
What is standing in your way?
Get the tools that get it done.
Football teams use playbooks to win games. Our 10x Playbook is built to win at life and business. It all starts with our most popular courses—Productivity Accelerator, A-Player Hiring Toolkit and 10X Accelerator Operating System.
"The best part of working with Bill is that I am killing it in business and improving my life across all of its ten categories... all at the same time."
"There's no question in my mind I'd step onto a battlefield with the hard-core general wearing tons of medals and scars than a PhD professor who studied war for decades... In business or in life, Bill is that general."
"By working with Bill, I'm enjoying the best year, by far, of my adult life by 10x-ing my productivity, mindset, work, health, wealth, and relationships."
"I've been immensely successful in life, both at work and home. I only have one regret: that I didn't start working with Bill at age 35."
IT'S LONELY AT THE TOP.
IT DOESN'T HAVE TO BE.
"The biggest mistake high-performers make is assuming they can achieve 10x results on their own. The most successful CEOs and founders know they don't have all the answers—they just need to know and trust the people that do. The Lions Pride is packed with high-performing, high-achievers who are stronger, better, happier, and with more freedom for having leaned in."
—Bill Watkins, Founder
It's time to shift gears.
how fast do you want to go?
At The Lions Pride, we know there's a huge difference between "hard to do" and "hard to get done." That's why we offer a variety of ways to help you get a grip on what's important. If you dive in, work hard, and implement what we offer, you'll get 10x results in your life and business. We guarantee it.
Master Courses & Workshops
Get into gear
Whether you want to DIY or upgrade to our explosive live bootcamps, you'll get real-time, challenge-specific tools that you can integrate and execute—right now.
10x Cohorts & Live Events
Floor it!
Accelerate your progress with access to our entire course catalog PLUS a team of badass peers who hold each other accountable to their performance and potential at work AND at home.
Private VIP Coaching
Unleash the jet fuel
Want maximum acceleration? Get all the 10x Cohort benefits PLUS Bill in your back pocket, like a well-equipped Swiss Army knife for life and business.
Spots are limited!
ACCOMPLISH THE MISSION
10x better and faster
Veteran-owned and veteran-focused for high-performers on every front.
Unparalleled 10x-level results don't come with instructions.
Until now.