courses of action
Each video below is an actual, undiluted module from our Hard.Core Bootcamp courses.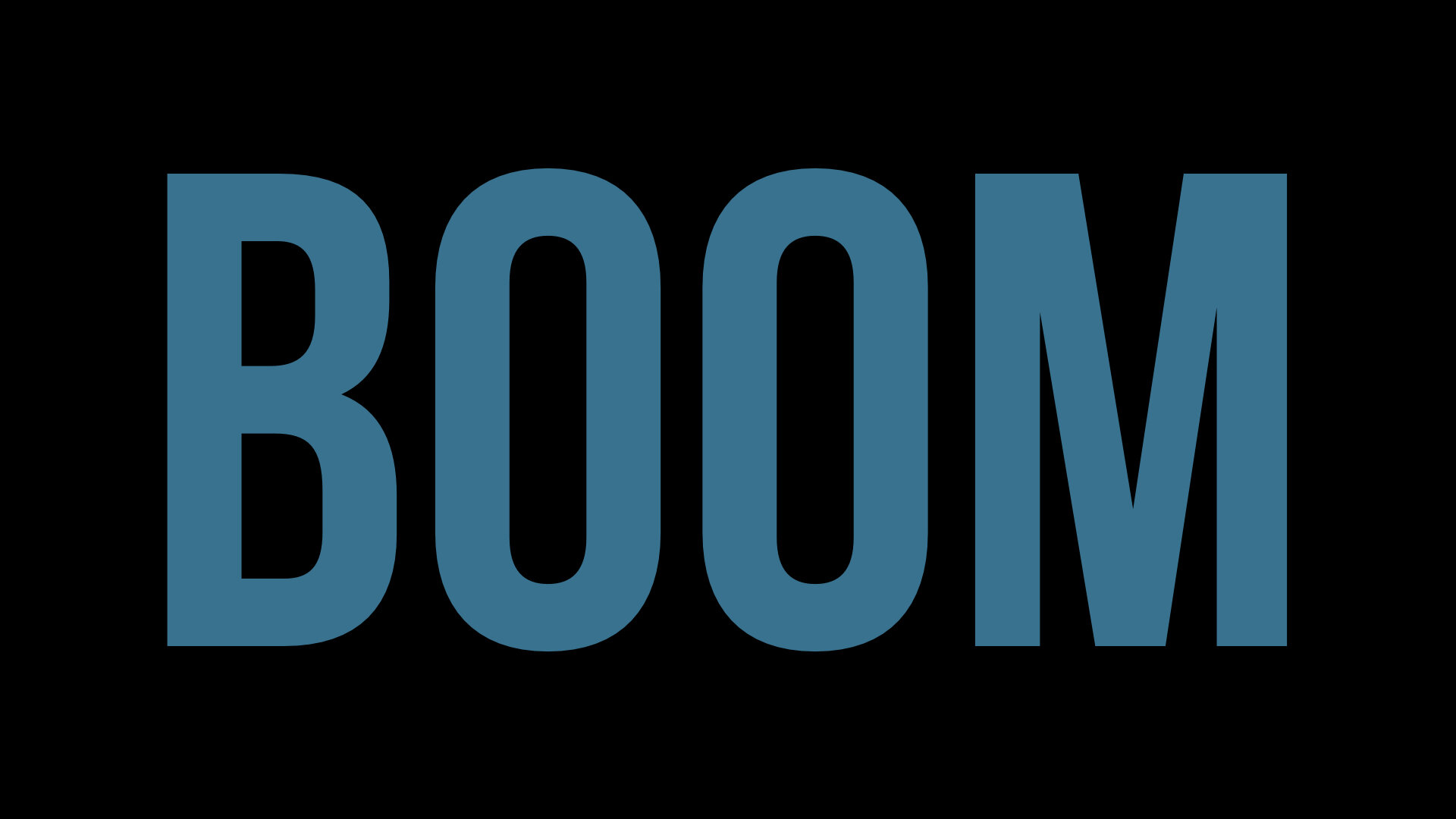 LEARNING IS GREAT.
DOING IS BETTER.
Lean in. Learn. And then Log Off.
At The Lions Pride, we're hellbent on making sure those who take our course actually use what they've learned. So do us a favor. DON'T WATCH THESE VIDEOS ALL AT ONCE. Try one. Test it out. Tweak it to fit. And then come back for more.
Life Wheel Revolution
BOOST PRODUCTIVITY
Making the most out of your day—and your life—requires awareness, energy, focus, and discipline.
By the end of this module, you will assess your life in its ten major categories, prioritize based on current need, and activate the areas that demand your immediate attention with clear, manageable goals.
Values. Messaging. Mission.
STRENGTHEN YOUR CORE
This workshop will define your company's core with clear language that resonates with you and your team.
By the end of the module, you'll speak with clarity about who you are, what you do, how you make decisions, and why your company is so damn important.
Need the tool? Click here.
Want more? Keep scrolling.
Build your best life.
FORTIFY YOUR FUTURE
Intuitive, gut-wrenching, and powerful, your values constantly guide you to the life you were meant to have.
By the end of this module, you'll use your top ten values to define your life and articulate your "Tombstone Statement." How will you be remembered?
Need the tool? Click here.
Want more? Keep scrolling.
Unleash your talent(s)
BUILD YOUR TEAM
When it comes time to scale, your first (and every) hire could mean the difference between explosive growth or an implosive disaster.
By the end of this module, you'll see why gut decisions in hiring often get it wrong, and you'll get a systematic checklist to make sure you make better decisions with every candidate, every time.
Need the tool? Click here.
Want more? Keep scrolling.
Tell us what you need &
Get an entire course for free.
When you're ready to level up your life and business, our Cohort is here to help—even before membership is on the table.
Military vets, serial entrepreneurs, business mentors, fellow badasses—our Cohort members know which courses, resources, and people in their networks can offer the most value to your specific situation.
All help. No hassle.
NOTE: For those who think this is a sales call, rest assured—we wouldn't take your money if you threw it at us. Cohort membership is invite-only and reserved for those who have a proven track record of putting in the work. Learn more about The Cohort here.